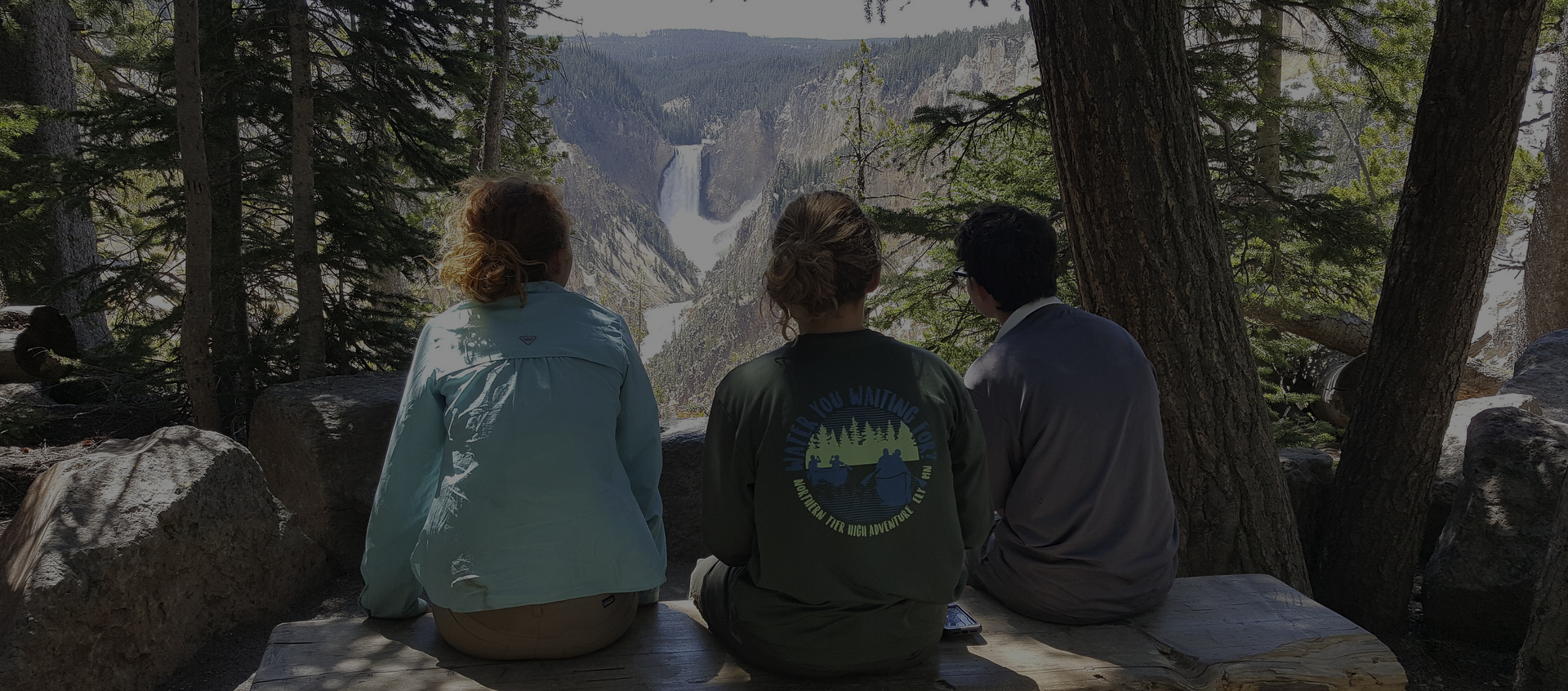 ---
On Saturday April 15th, the troop will take a 10+ mile hike to the top of Old Rag Mountain. We'll have lunch at the top of the mountain and camp near the Fire Road.
Going to Old Rag is almost like going back in time. The mountain is made primarily of "Old Rag Granite", which is a billion years old. There's also intrusive basalt, which is a mere half billion years old. Who knows, there may be strange rock formations, ruins from the distant past, plants and animals unknown to modern science, stray dinosaurs. You just never know.
Important - Tickets Required for Old Rag in 2023
Please register ASAP. After April 10th we cannot guarantee we can get you a ticket to enter the Old Rag Mountain area and hike to the summit.
To reduce crowding on the mountain in 2023 the National Park Service has reinstituted the ticketing system from last year. Tickets go on sale 30 days prior to your visit. Ticket holders must show ID to for the ticket to be valid and gain entry to the mountain. There is a daily limit of 800 tickets.