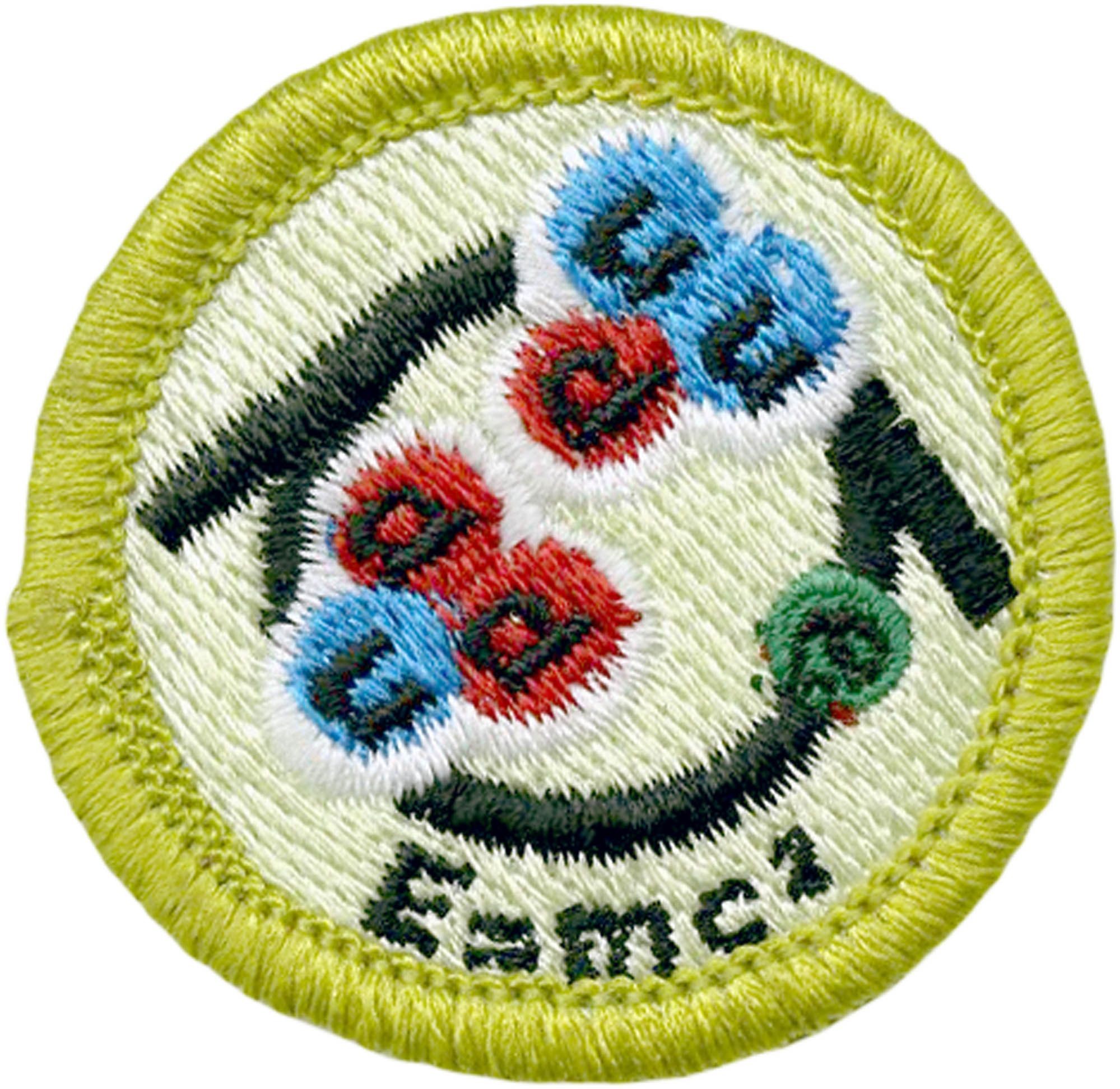 ---
Join Troop 255 as we explore the Nuclear Science Merit Badge.
Learn about radiation, particle physics, isotopes, nuclear energy, nuclear medicine, and quarks.
Tour and look into the core of a nuclear reactor!
Link to merit badge requirements
There are two sessions. Scouts must attend both sessions.
Tuesday, 31 May 2022 @ 4:30 PM - Course at AFRRI
Thursday, 2 June 2022 @ 4:30 PM - Lab Visit
These sessions will take place at the Armed Forces Radiobiology Research Institute at Walter Reed. This is an active military base, Naval Support Activity Bethesda. As such there are some additional requirements to get access to the base.
Each person attending the sessions on base must complete a separate registration. Each user can only register once so if you need additional user accounts please email SM Riley.
There is no cost.
Please complete all fields for registration
All visitors must be US citizens, and provide their place of birth (city and state) to enter the facility
Participants will meet at North Chevy Chase Local Park (4105 Jones Bridge Rd, Chevy Chase, MD 20815) and drive to Walter Reed Campus @ 4:15 PM on May 31st and June 2nd
Participants will return by 6:00 PM
POC text Clay McGuyer (301) 642-6230
Flyer
https://drive.google.com/file/d/1Tobs-NkCOjQcGr2hM5XkJ3_K5sqP7kZ_/view?usp=sharing