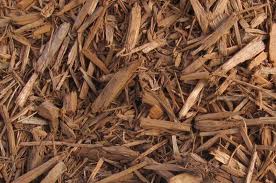 MULCH BAG (FREE DELIVERY INCLUDED)
$5.25 $4.75
Generally a 2 cu. ft. bag of mulch covers up to a 10 square feet area at a 2 inch depth.

Let us know where you want your bags to be stacked under "Note to Seller" at checkout.

Before ordering, please check our delivery area map to make sure your address is within our area of delivery. Mulch bags will be delivered Sunday March 29, 2020.
BULK ORDER DISCOUNT ($4.75/bag): APPLIES TO ORDERS OF 20 MULCH BAGS OR MORE
Mulch delivery area is highlighted in pink.